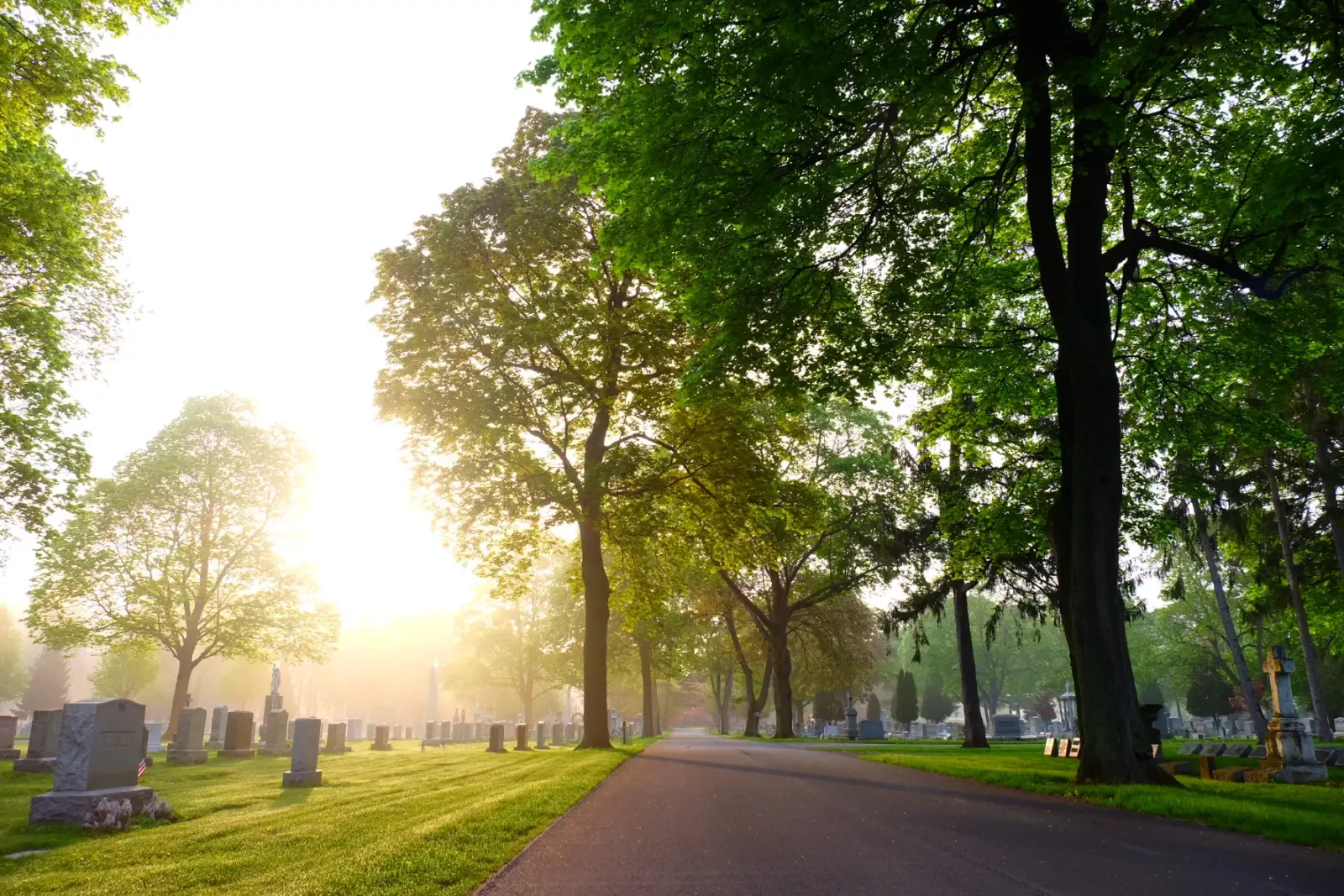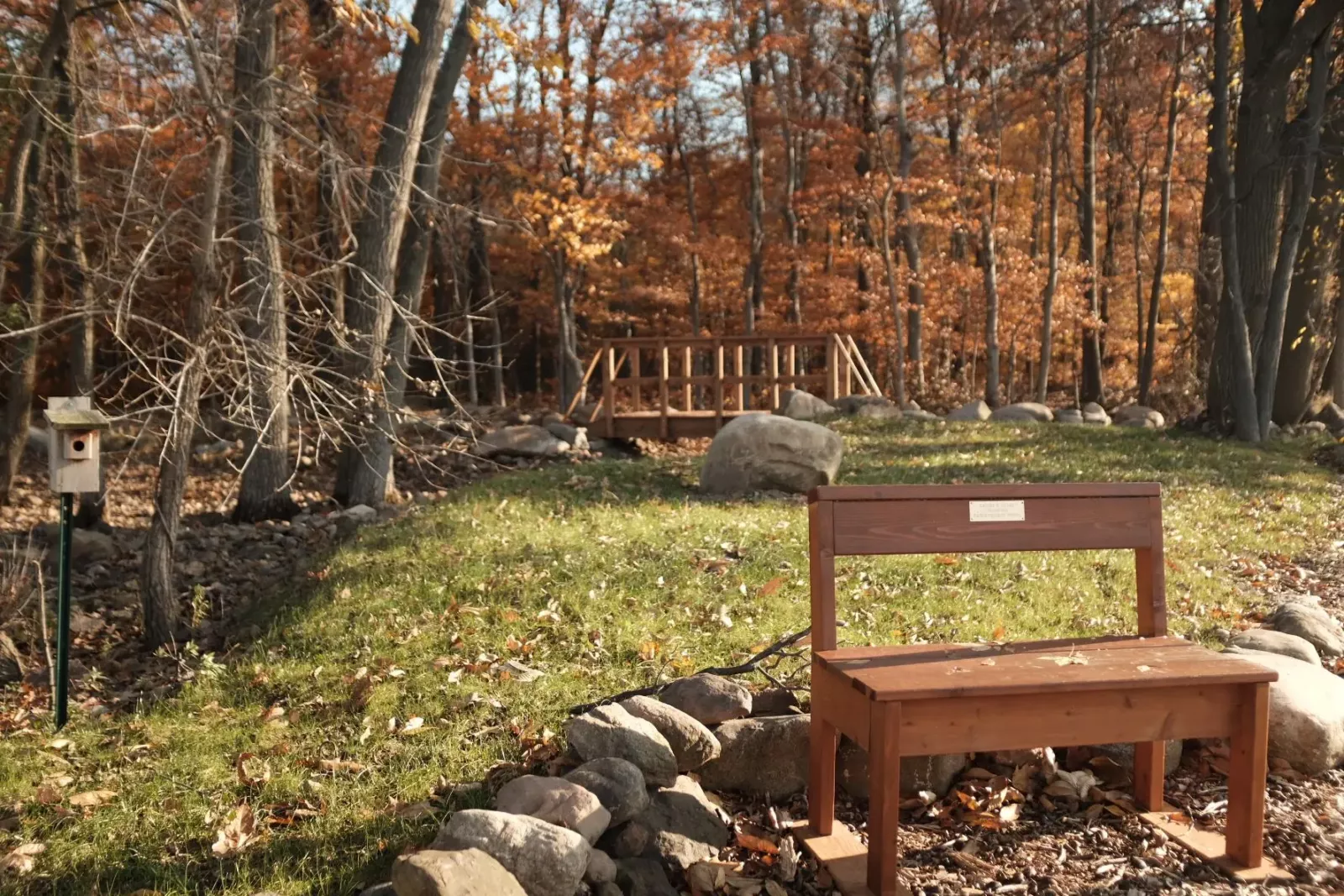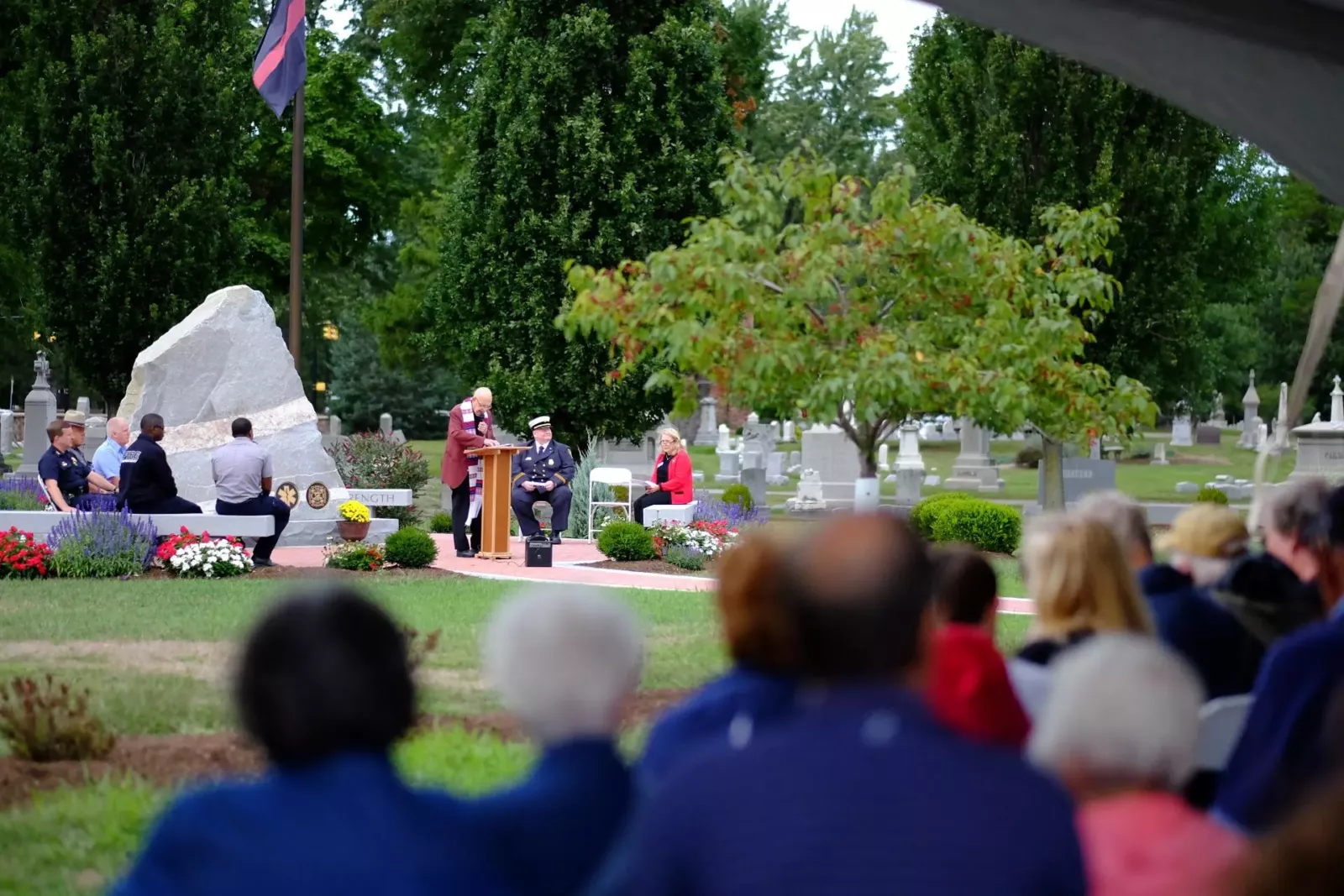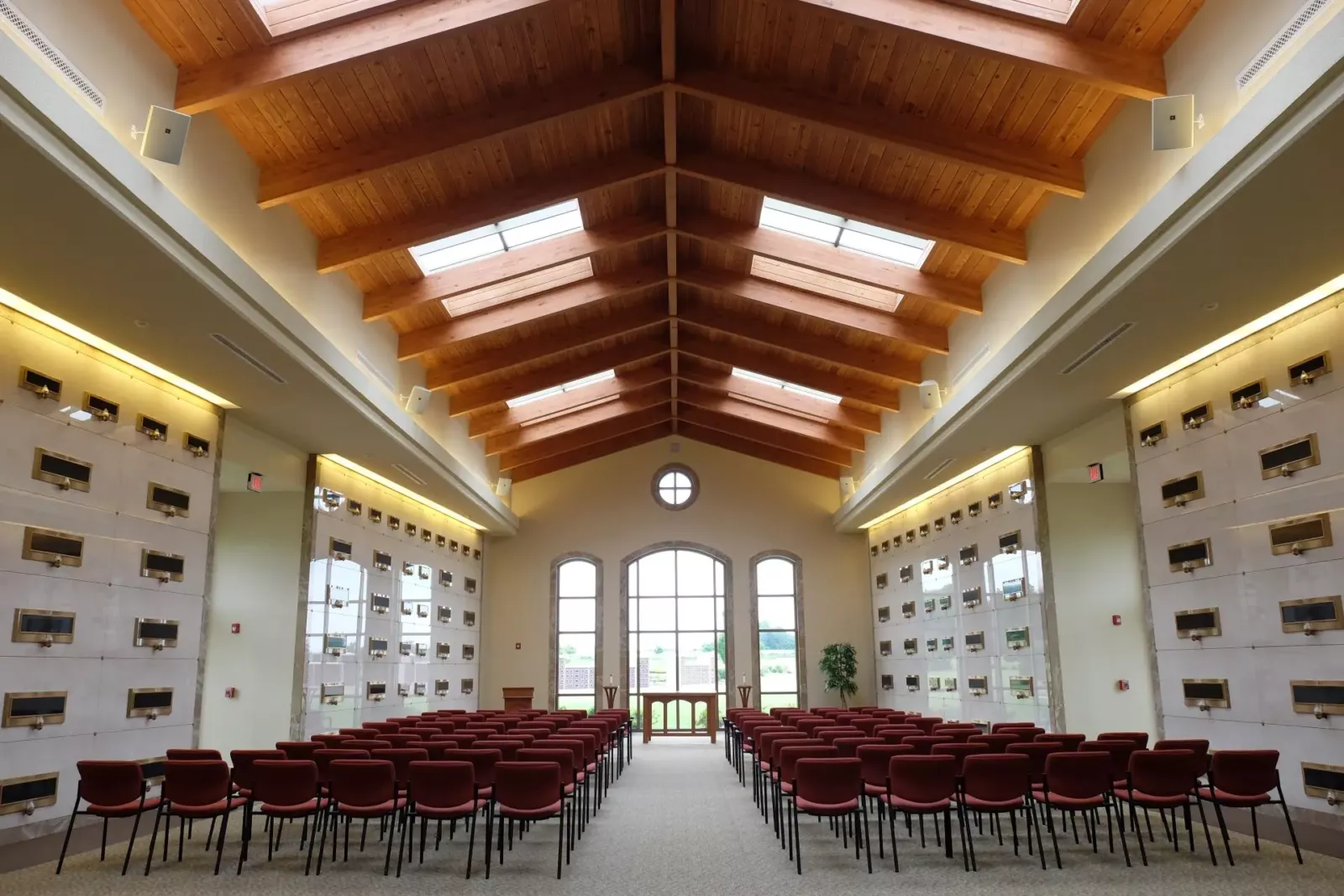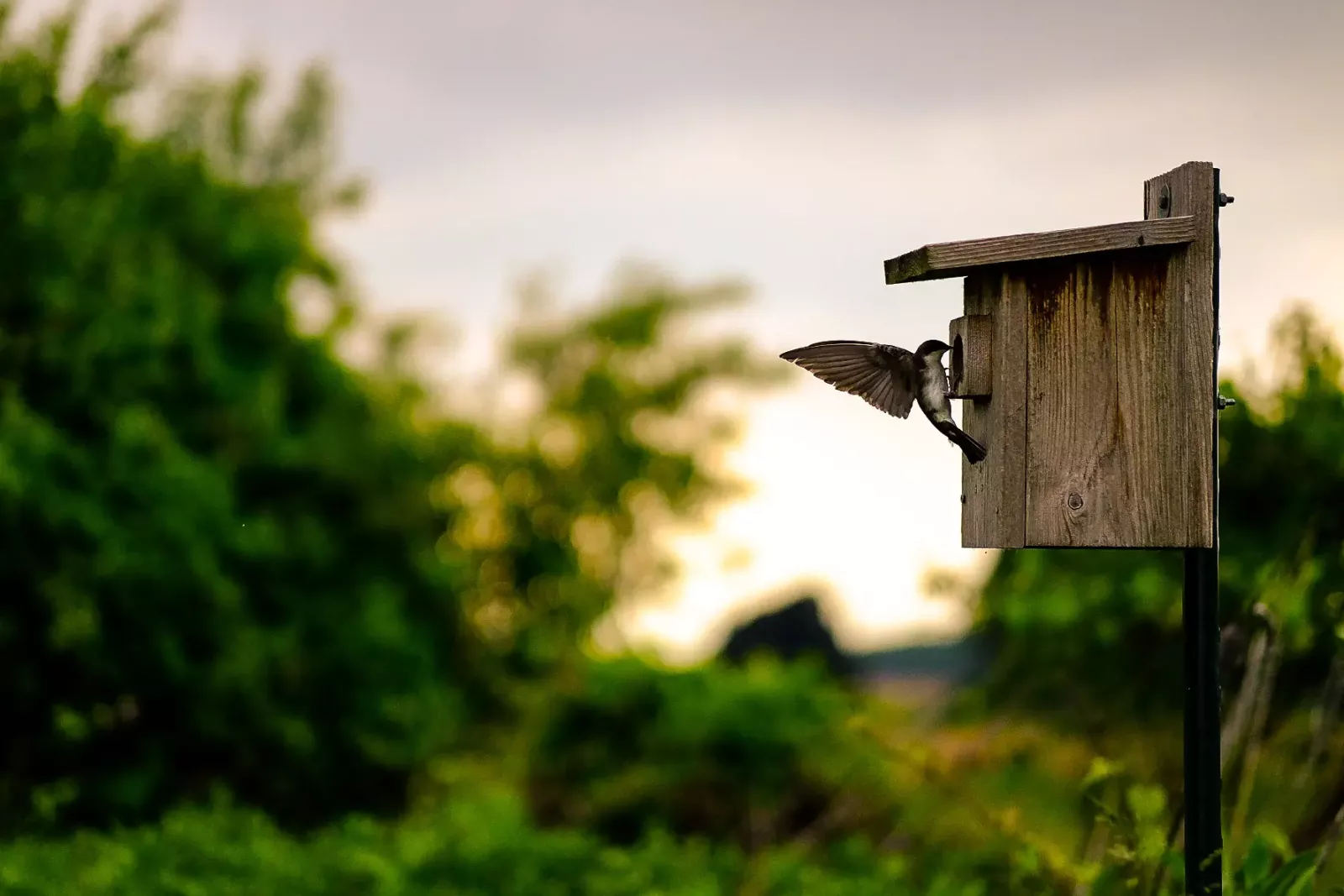 Full 1
For 150 years, Holy Sepulchre Cemetery has helped families celebrate the lives of their loved ones.
Full 2
We have served our community for generations.
Plan your legacy with us.
Full 3
Ascension Garden Cemetery offers green burial options in a beautiful park-like setting.
Full 4
Our compassionate family service counselors make the process easy. Plan with us today.
Our compassionate family service counselors make the process easy. Plan with us today.
Full 5
With over 450 acres of beautifully landscaped grounds, families visit, walk and remember in our memorial gardens.
Full 6
We honor those that have served our country and community.
Full 7
Our beautiful chapels provide spaces for prayer and remembrance.
Full 8
Plan ahead and provide your family the gift of peace of mind.
Holy Sepulchre & Ascension Garden Cemeteries, serving the Rochester, New York community, are blessed gathering places where the faithful can celebrate Christ's promise of life everlasting. With two locations to serve you, and over 450 acres of sacred land, we have the largest selection of burial offerings in our community. We invite you to experience the Holy Sepulchre difference and to continue your faith in planning your legacy.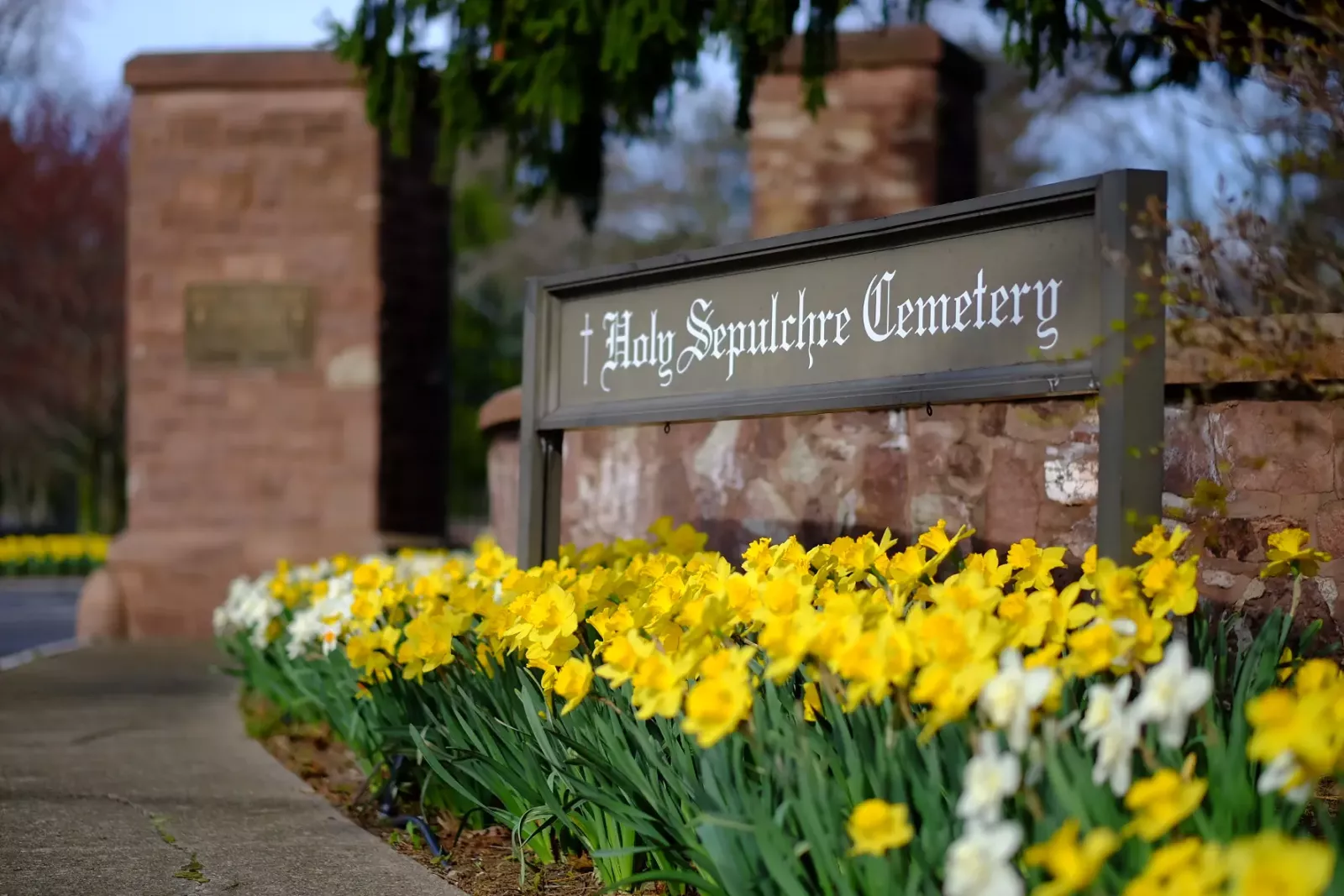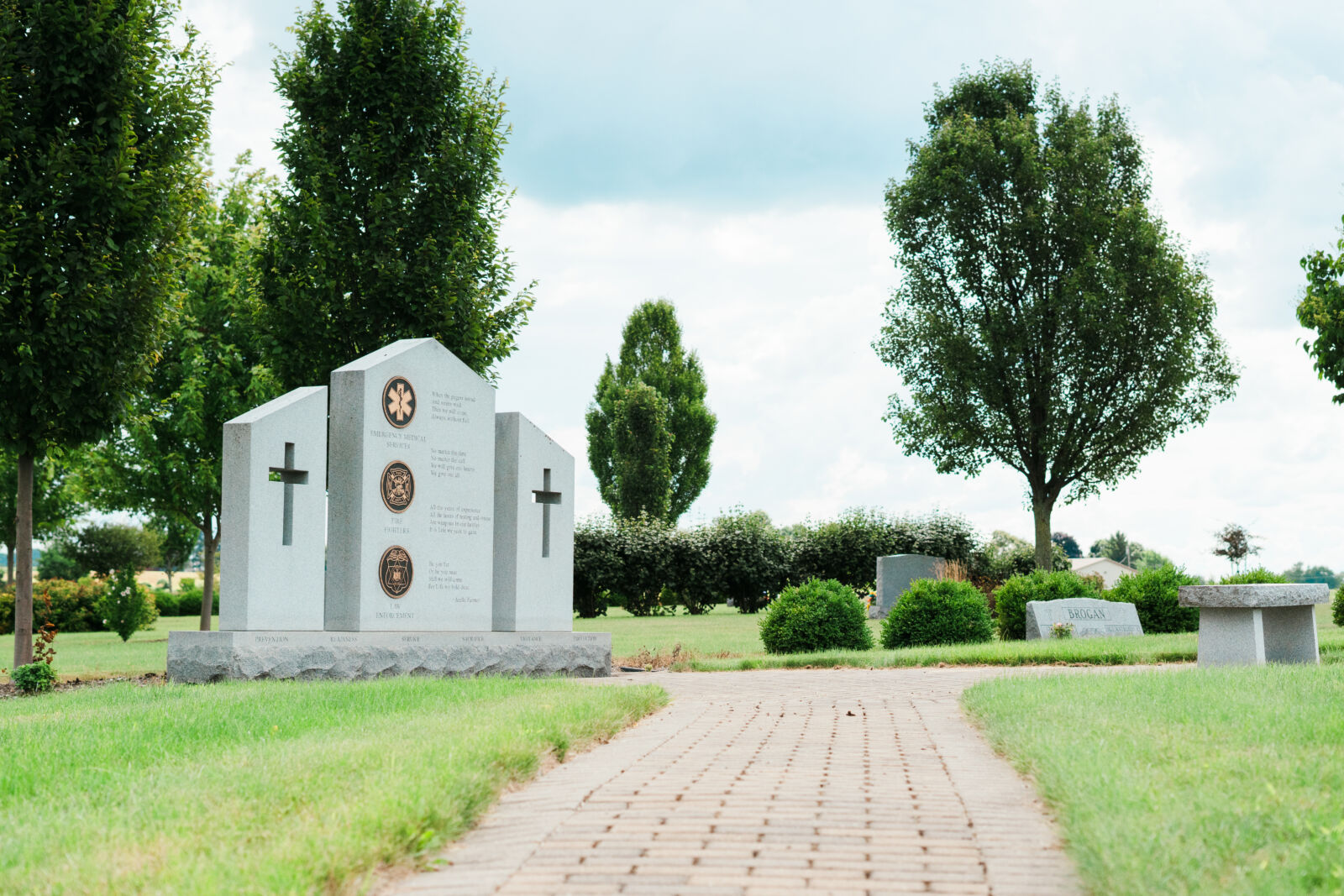 "*" indicates required fields
"My grandfather in interred here, and I've always appreciated that he was buried here at this cemetery. The grounds are well kept and look pristine. Family members and staff really seem to care."
~ Joley B.
"…I love walking the many paths and trails of this cemetery. It's… scenic, peaceful and well-cared for."
~ Jon B.
"I purchased a family plot last year, and had a positive experience. (The counselor) was understanding and sympathetic, and made the process easy. It brought me great comfort at a very difficult time."
~ Lynn S.
"A beautiful cemetery where most of my family rests."
~ Lori V.
"Beautiful and serene grounds, monolithic mausoleums, and lots of interesting…history. Worth coming for a walk anytime."
~ David S.
"Grounds keeping is second to none, beautifully groomed and carefully maintained."
~ T. Steven
"I would like to thank all the staff and workers at Ascension Garden for making a sad situation comforting. The tributes, for loved ones who have passed, are wonderful."
~ J. Lombardo
" I did my family's (pre-planning) and when my father passed away it was so much easier knowing that he already had a place to rest. Thank you for all the help you give."
~ Ivonne M.
"I was looking for my father's grave in the military plots. A gardener was very helpful and guided me to the plot. He went the extra mile and used the weed eater to make it more visible. What a sweet gesture. Thank you all so much."
~ Joanne D.