Frequently Asked Questions
What are your current service procedures due to the COVID-19 pandemic (updated 8/4/21)?
Joy
2021-08-03T13:40:14-04:00
As we navigate the ever-changing COVID-19 pandemic, Holy Sepulchre & Ascension Garden Cemeteries has decided to adopt the recommendations offered by the CDC and Monroe County guidelines. Effective Wednesday, August 4, 2021, for the safety of our staff and community, our service procedures have changed:
Regardless of vaccination status, visitors must wear a mask prior to entering all buildings, including office and mausoleums.
All staff members will wear a mask when interacting with the public indoors. When touring an outdoor location, the family and staff member will determine if they are comfortable with or without a mask.
As the standard, we encourage the public to maintain a minimum of 6 feet apart from others while remembering your loved ones and to stay home if you, or someone in your household, doesn't feel well.
All of our shared surfaces are cleaned and disinfected multiple times per day; including restrooms, front end, vehicles, offices, kiosks and all other common areas.
All announcements will be updates on our website and through our Facebook, Twitter & Instagram accounts. We are committed to providing a safe place to celebrate life everlasting. If you have any questions or concerns, please reach out to us at (585) 458-4110. We are here for you.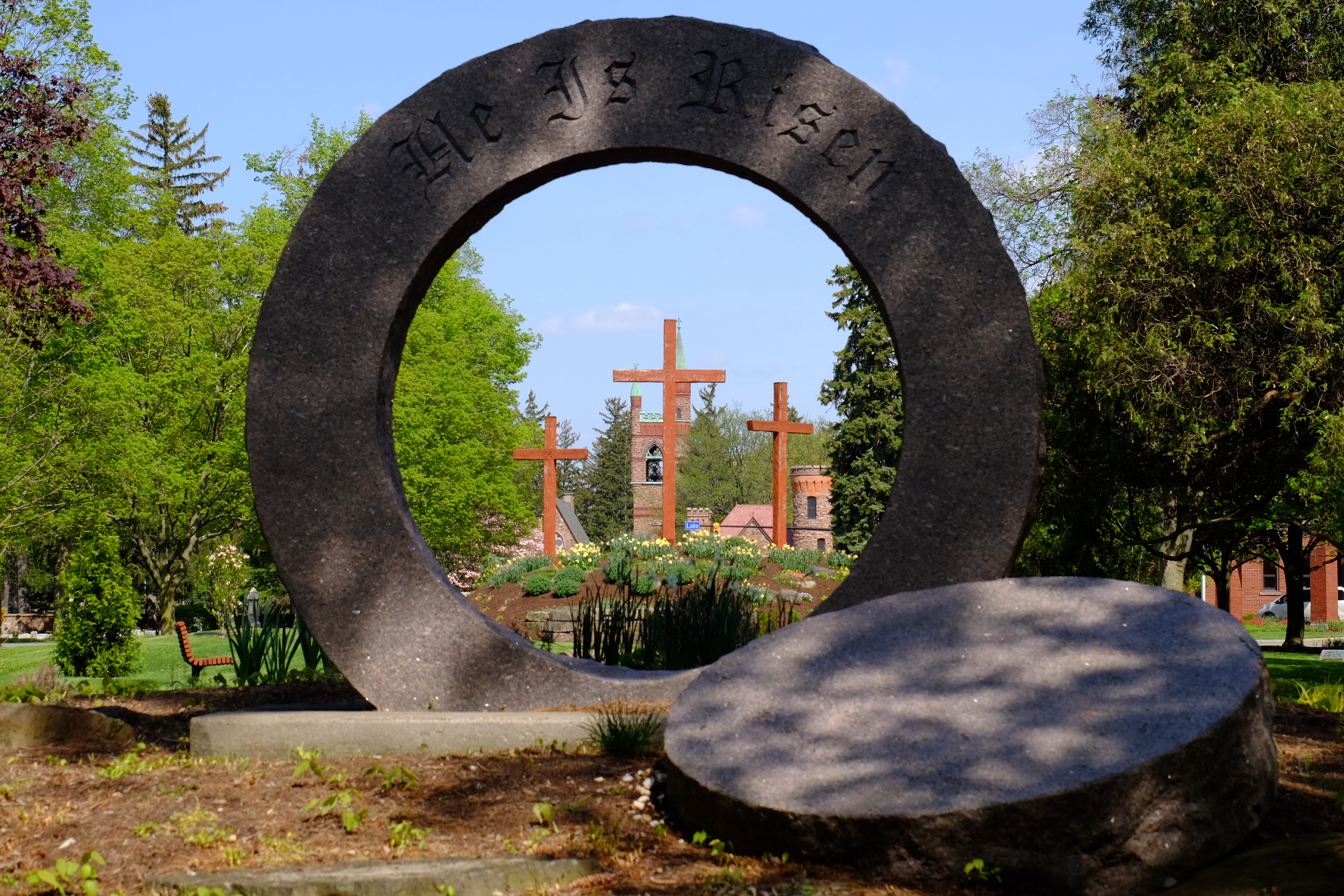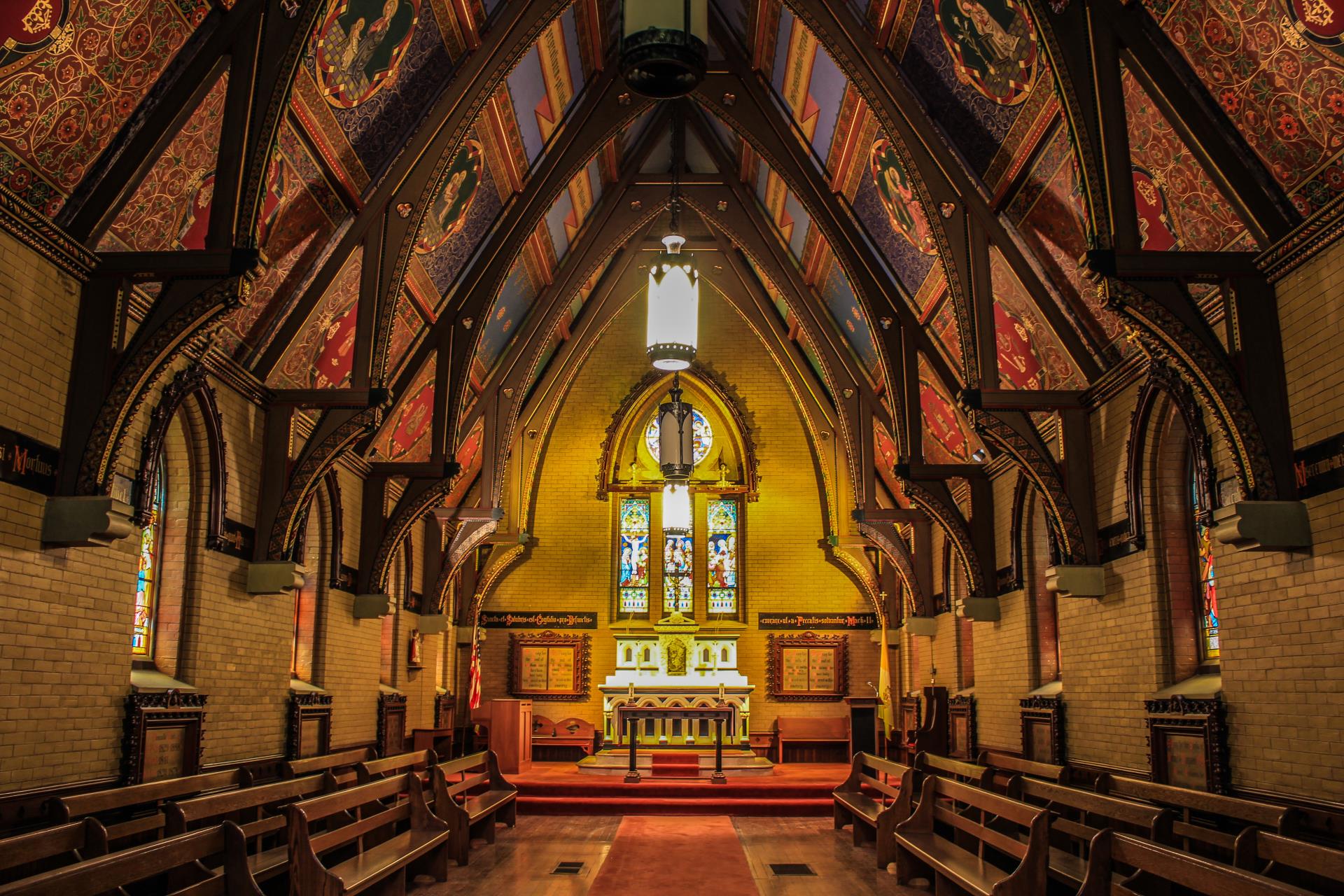 To schedule a visit or obtain information for Holy Sepulchre Cemetery or Ascension Garden, please complete the form below and click on Submit when finished. A member of our staff will contact you. Thank You.