Our team is dedicated to the Christian burial of all members of the Catholic Faith Community, and to comfort all those who mourn them. With over 200 years of combined experience, we are committed to taking the time to ensure your experience with our cemeteries is a positive one – today, tomorrow and forever. Our devoted Board of Trustees provides oversight and guidance in accordance with our Catholic faith.
We invite you to visit us today.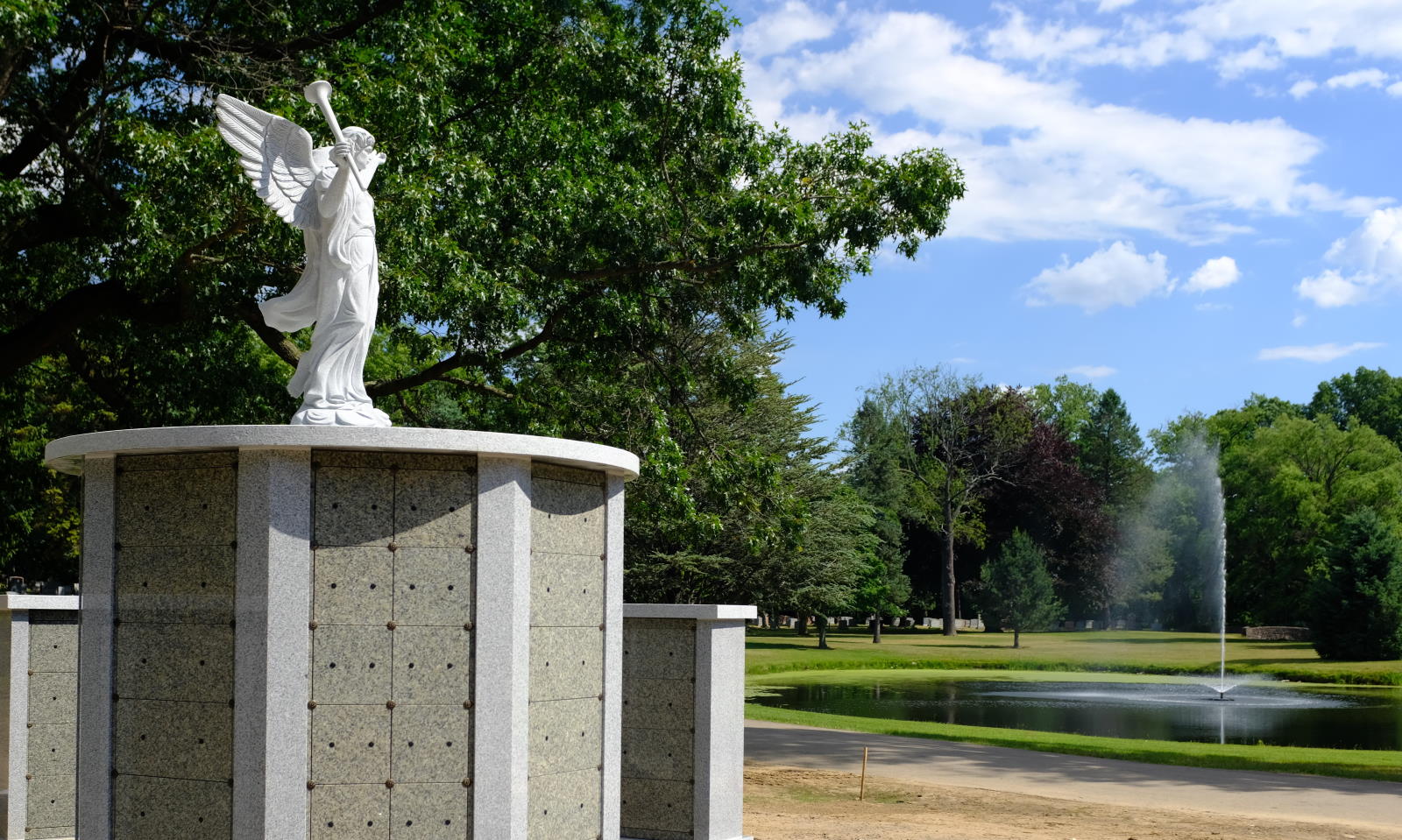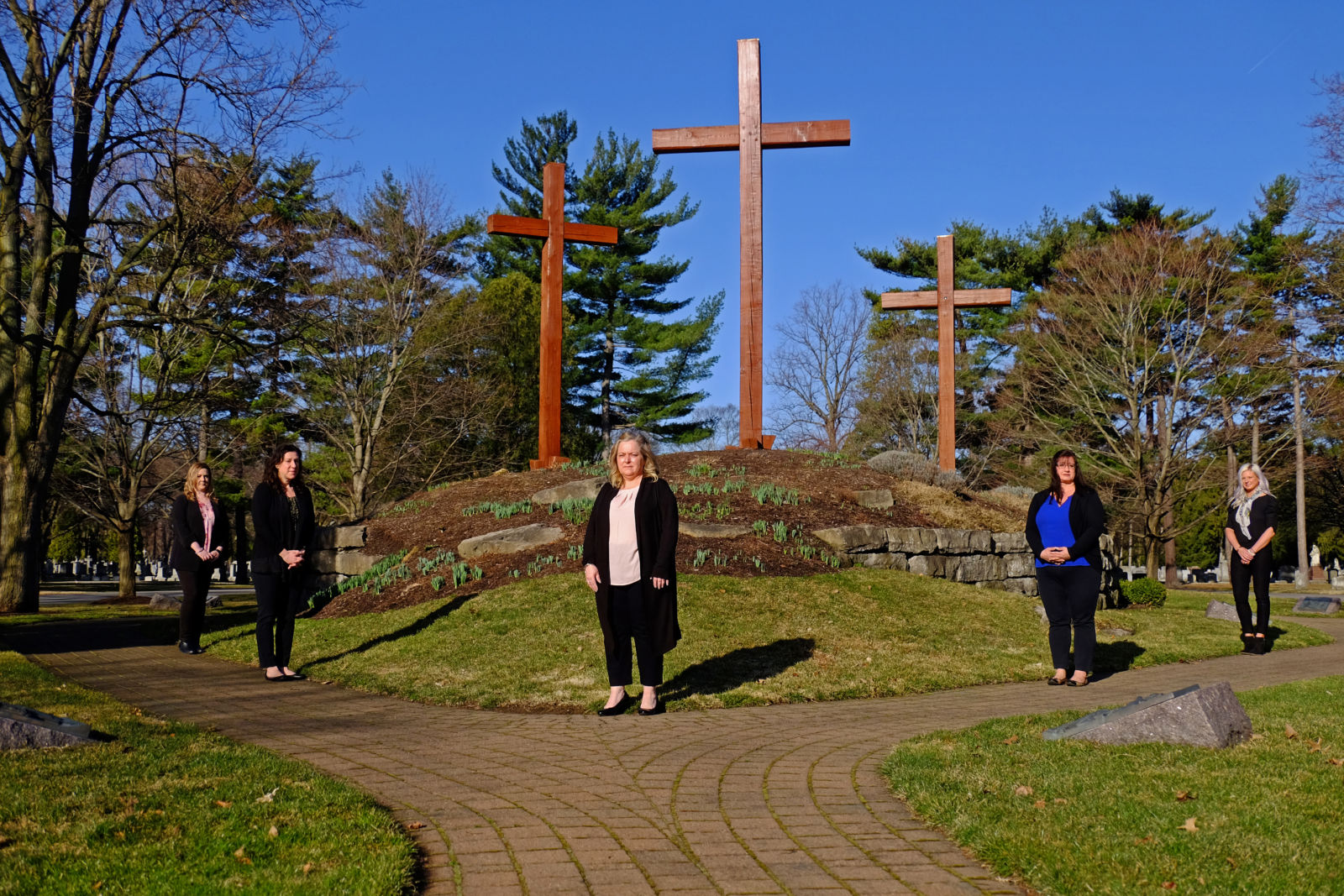 Our knowledgeable office team provides support to the entire organization.  From greeting funerals entering our gates, to assisting families entering our offices, to helping with the many events we offer throughout the year, they help to ensure you have positive experience.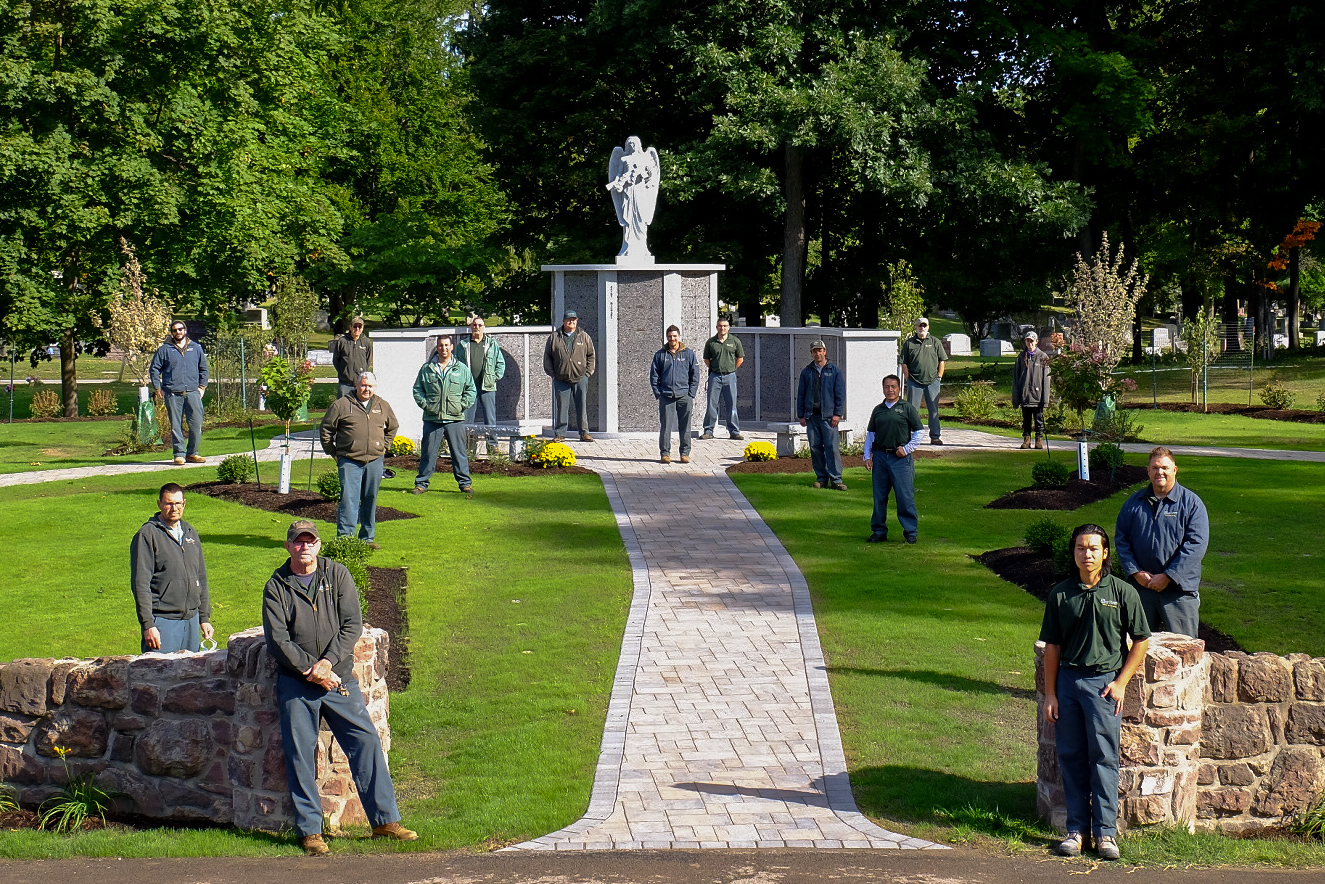 Our beautiful cemetery grounds are the work of our Operations team. They treat each funeral with respect and dignity. With years of landscaping and cemetery maintenance experience, they are dedicated to creating spaces of beauty and peace for all to enjoy.