Planning & Burial Options
When the time comes to select a final resting place, our caring and compassionate family service counselors are here to assist you.   With options to meet every wish and budget, they will help you select that special location for celebrating life everlasting.  It is our mission to provide comfort to those we serve.
Planning ahead places the decisions regarding your final resting place in your hands.  It gives you time to visit, to view and discuss options, and to select a site that is meaningful to you and your loved ones.  The benefits to pre-planning include:
Peace of mind for you and your loved ones.
The ability to pay over an extended time period with our 0% interest payment plans.
Saving money by locking in today's pricing.
Preserving your assets for your heirs.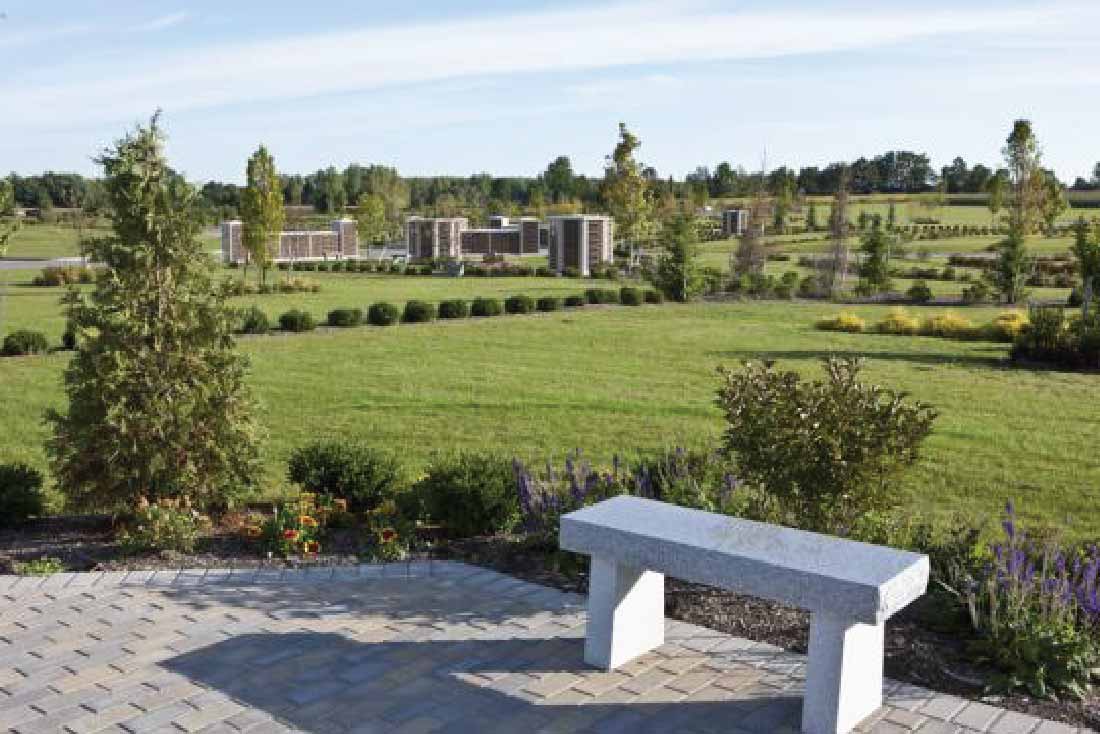 Pray for your loved ones, and embrace your faith and heritage.
Purchasing & Ownership
Catholics may purchase space in either cemetery and may grant burial rights to others who may not share the Catholic faith. Counselors can assist in determining the proper arrangements.
If the purchaser should die before passing on rights to the burial space, ownership of the property passes on to the surviving next of kin, typically in this order: spouse, children, grandchildren; or, in the absence of a spouse and children: parents then siblings. These burial rights pass by direct family relationship, not by residual inheritance.
Purchasing a burial space is not like the traditional ownership associated with purchasing a piece of land. Ownership of burial space indicates that you have perpetual use of that space for the sole purpose of the burial of human remains. The title to all cemetery land remains in the name of the cemetery.
As the owner of burial space in a cemetery, you can dictate who may or may not be buried in that space. Your instructions for who may or may not be buried there will continue past your lifetime, if prepared and filed with Holy Sepulchre Cemeteries.
Refunds for a purchased burial space that is no longer needed, and is not occupied by a deceased person, may be given at the current or sale price minus a small administrative fee. Graves may also be transferred within a family with approval from Holy Sepulchre Cemeteries, but they may not be sold.