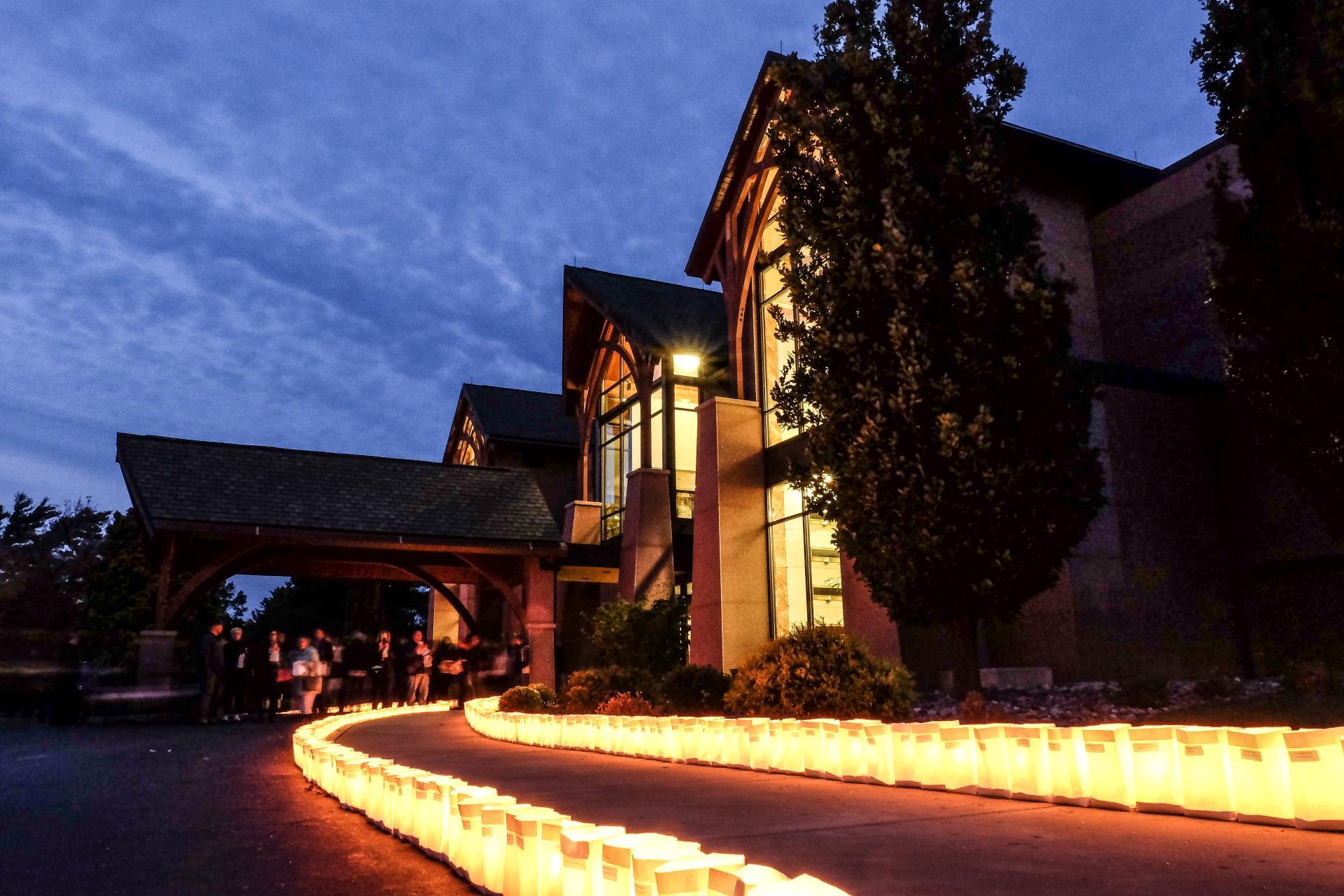 When a death occurs, life, for those who live on, changes forever. Our Catholic cemeteries serve as sacred spaces for celebrating and remembering the lives of your loved ones. We are dedicated to providing comfort and care for those who mourn.
Throughout the year, we offer ongoing support through our monthly Mass of Remembrance, and special events including our annual Memorial Day flag placement ceremony, First Responder memorial butterfly releases, and Luminaries of Remembrance events. Daily masses celebrated at the Abbey of the Genesee remember all those interred on our sacred grounds.
We proudly offer a Monthly Masses of Remembrance at Holy Sepulchre. You may watch videos of these special Masses on our website anytime.
In our community, there are a number of resources to assist people of all ages with grief, loss and support. You can benefit from the wide range of services they provide, whether you are dealing with a loss of a loved one or need support during a difficult time.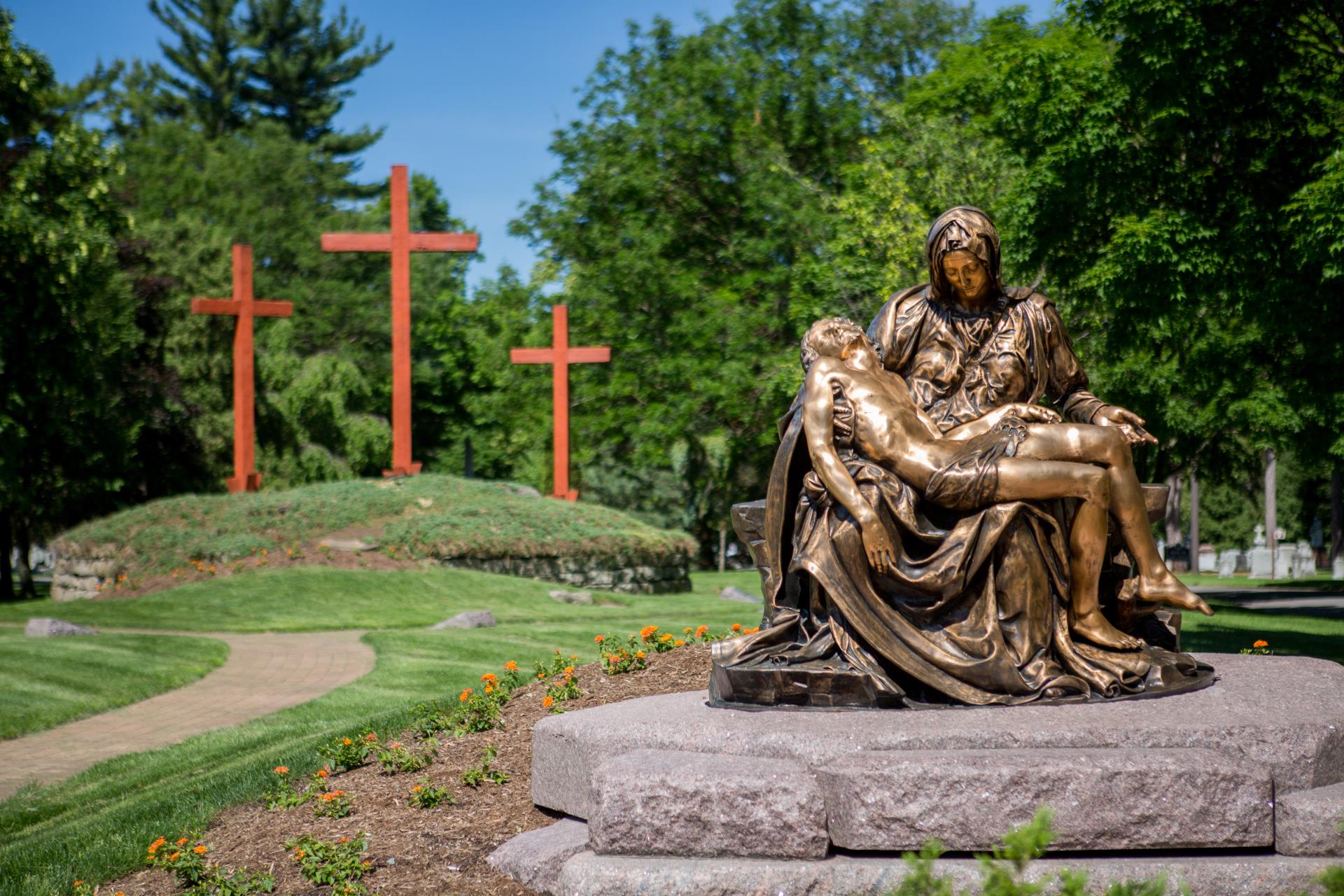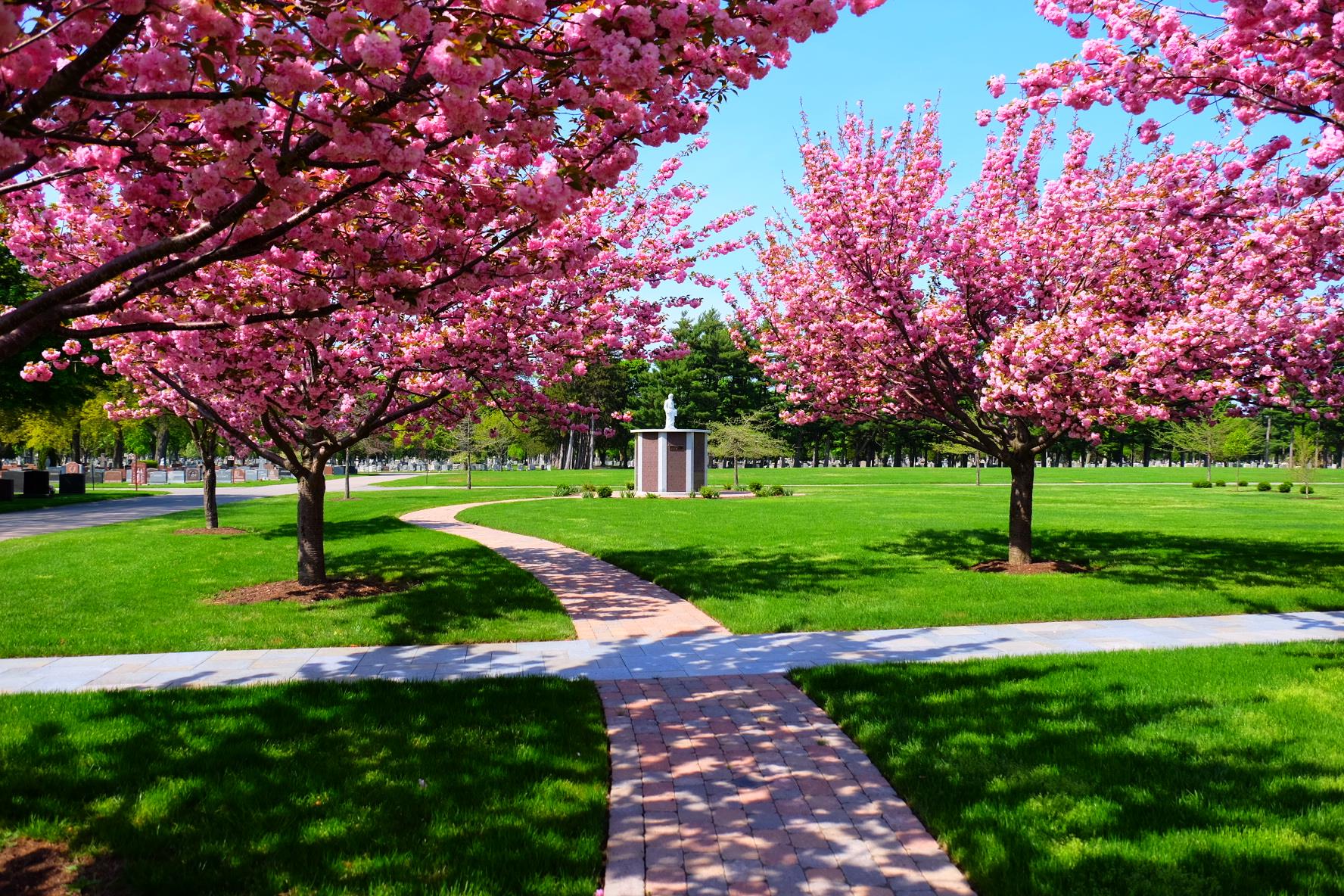 At Holy Sepulchre Cemetery, our Holy Rosary cremation garden at features a beautiful walking rosary path. It is a wonderful place to pray the Rosary. For those needing a rosary, simply stop into the main office at Holy Sepulchre Cemetery where we offer them free of charge.
Monthly Masses, historical walking tours, and community events provide opportunities to connect with and make new friends with members of our Catholic faith community. All are welcome to attend our Masses and events.
To learn more about our upcoming Masses and events, simply click on the link below.
Remember, the best way to stay in-the-know is to join our email list and to follow us on Facebook, Instagram, Twitter! There, you will learn about new offerings, events, after-care support, announcements, our newsletter and promotions.
To register for our email distribution list, simply complete our Contact Us form and note "Add to Email List" under "How Can We Help You".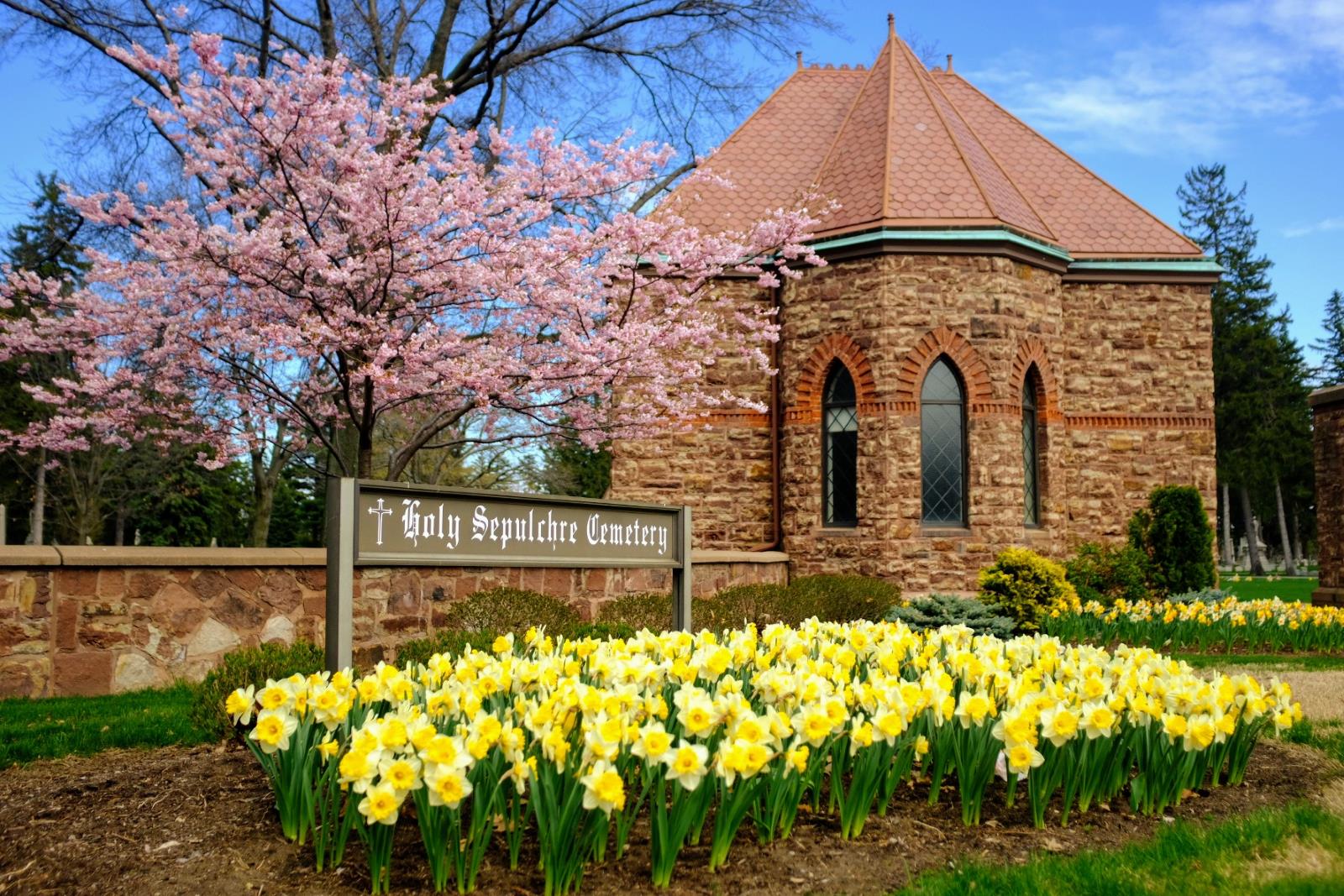 We also invite you to follow us on Social Media.  And remember, we are here for you.