Information on our current promotions is provided below.   We invite you to check back regularly as promotions change.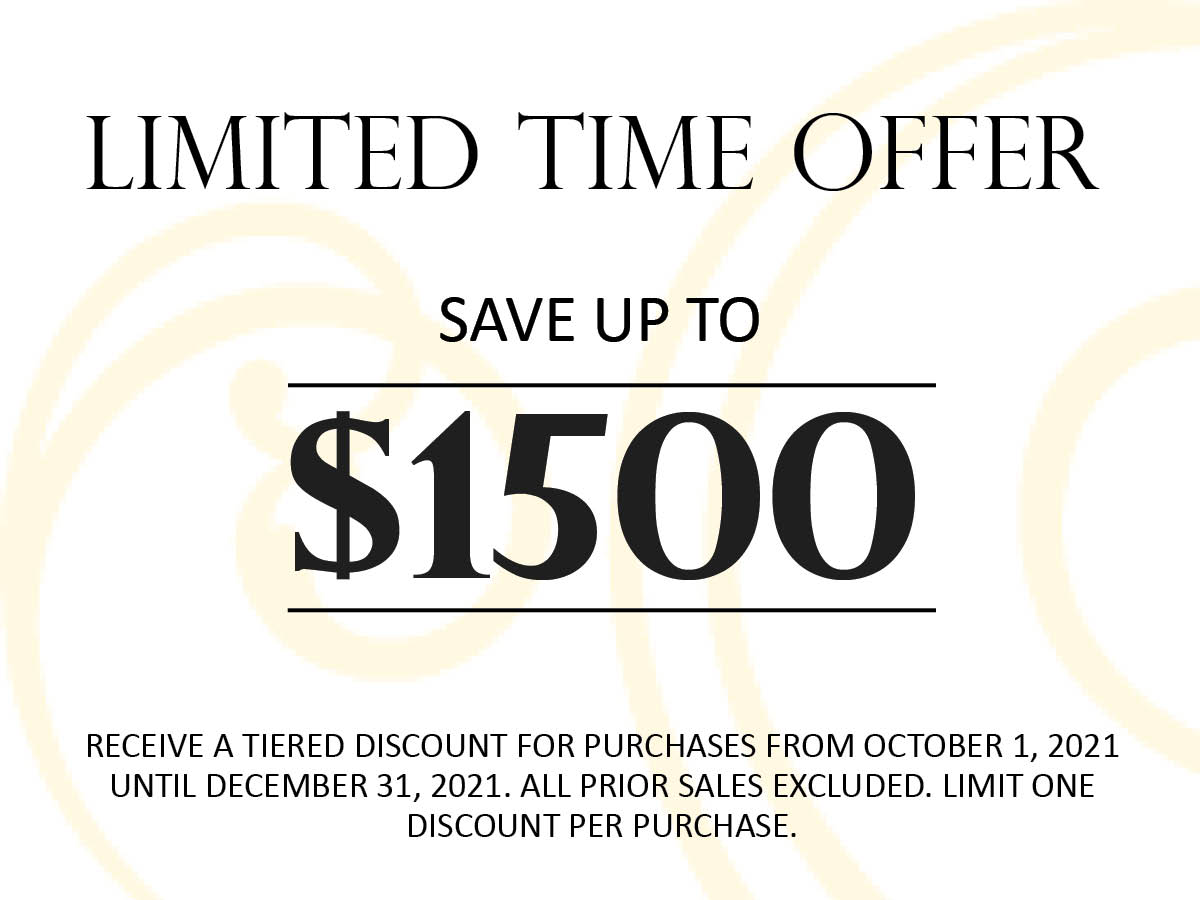 In Celebration of our 150th Year, Save up to $1500 Off 
From October 1 through December 31, we are offering a very special special 150th Anniversary promotion for purchases at Holy Sepulchre & Ascension Garden Cemeteries.
For more information, please call our offices at (585) 458-4110.
The month of October is dedicated to the Most Holy Rosary.
On September 7, we celebrate the Feast of Our Lady of the Holy Rosary. The Rosary is an opportunity to experience a mother's grace to Jesus.
We will be offering complimentary Rosaries with any purchase during the month of October. We welcome you to plan your legacy with the cemetery dedicated to the Rochester faith community for 150 years.