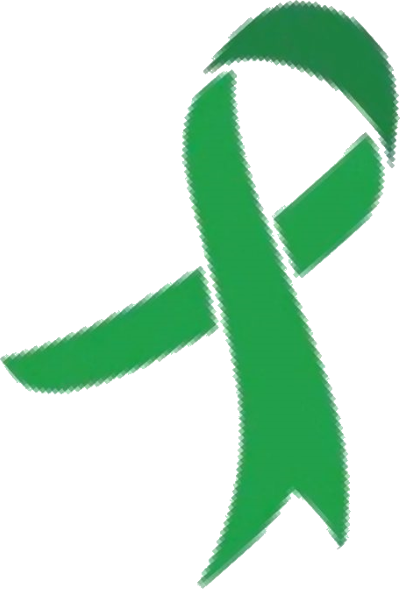 The COVID-19 pandemic has proven difficult for our entire community, including for those who have lost a loved one during this time. Traditional funerals have been reduced to immediate family only, in order to maintain social distancing measures, so families are left to find creative ways to remember and honor their loved ones lives.
As a way to support the families that we serve, Holy Sepulchre & Ascension Garden Cemeteries is promoting the Green Ribbon Movement campaign (#GreenRibbonMovement). Loved ones may request a complimentary green ribbon pin to wear showing their solidarity with others in the community. If you would like us to send you a complimentary green ribbon pin, please fill out the form below with your name, address, phone number and email address.
We encourage families to share #GreenRibbonMovement when celebrating and remembering those who have passed away. You may also tag us in your post. We are on Facebook, Instagram, and Twitter. We welcome the creative initiatives families and friends have developed and hope this brings solace to those dealing with grief.
"*" indicates required fields