In 1871, the Rochester Catholic Dioceses' first Bishop, Bernard J. McQuaid, envisioned a peaceful, prayerful and reflective garden-like cemetery in an environment that provided natural beauty with the assurance of a Christian celebration of life everlasting. Bishop McQuaid was considered a man of conviction and innovation and his vision to provide a cemetery for generations of Catholics for years to come became a reality in Holy Sepulchre Cemetery.
In 2010, Ascension Garden Cemetery was born out of the history and tradition of Holy Sepulchre Cemetery.  Consecrated in the Catholic tradition by Bishop Matthew H. Clark, Ascension Garden fits into the natural pastoral beauty of the rolling hills and wooded areas on the east side of Rochester.
Holy Sepulchre Cemetery will assist the Church in fulfilling its ministry to bury the deceased of the faith community in consecrated ground. Its Cemeteries will serve as a sacred and peaceful site of beauty where family and friends can gather in prayer and remembrance. As places of Christian burial, Holy Sepulchre Cemeteries reflects respect for the human person, belief in the resurrection of the body, and the hope of Eternal Life. We are dedicated to the Christian burial of all members of the Catholic Faith Community, and to comfort all those who mourn them.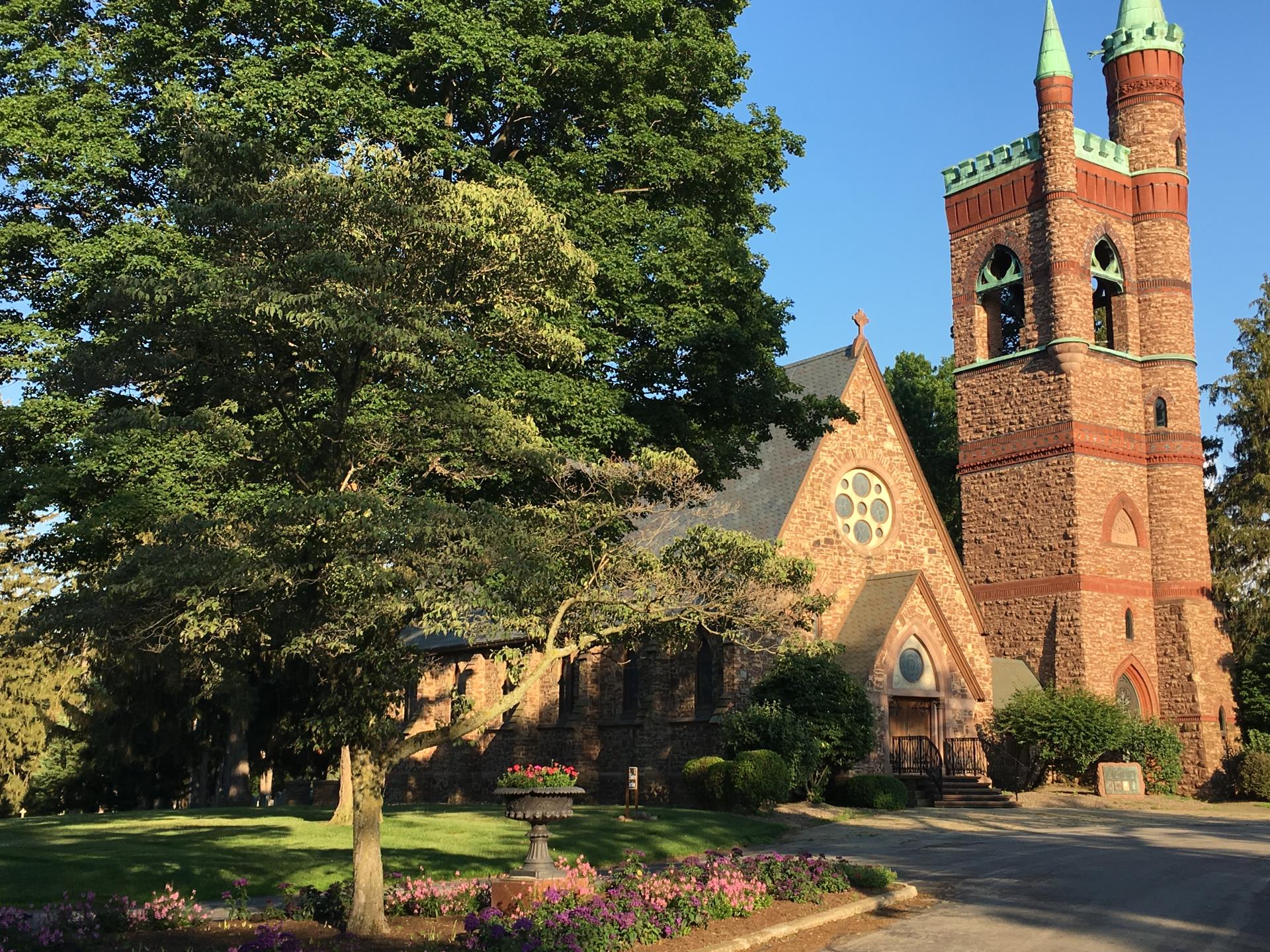 Gather with family and friends to pray, to remember and to celebrate life everlasting.